This 12x12ft (144 square feet) cabin is the Innermost House, and is located in the mountains of Northern California. Comprising a living room, a kitchen, a bathroom, a study, and a sleeping loft, it has no electricity; the owners, Diana Lorence and her husband, do all their cooking and heating with the fireplace, and use candles to light it. As Diana writes in her guest post over on the Tiny House Blog, [The Innermost House] faces directly south beneath an open porch that shelters our front door. A hill rises to the north behind us and the forest lies all around. The house encloses five distinct rooms: to the east is a living room eleven feet deep by seven feet wide by twelve feet high; to the west the house is divided into kitchen, study, and bathroom, each approximately five feet wide by three feet deep, with a sleeping loft above the three of them, accessible by a wooden ladder we store against the wall.
We do not have electricity or power of other kind, so we warm the cabin and cook our food and heat our water for bathing all over the fire.
It's absolutely beautiful in my opinion.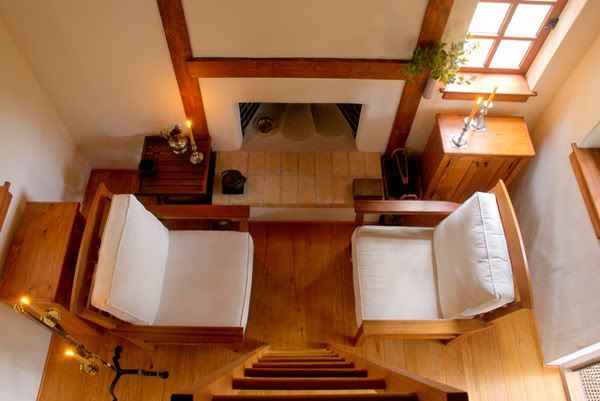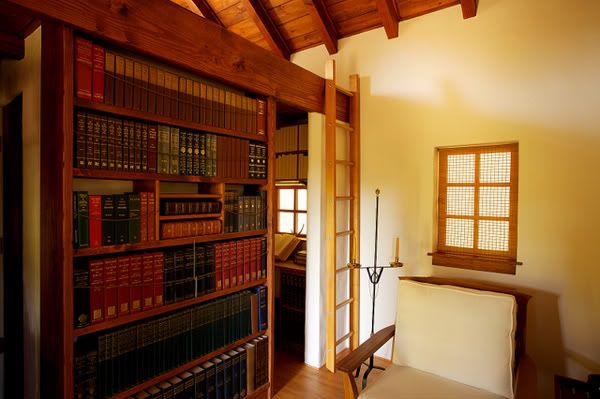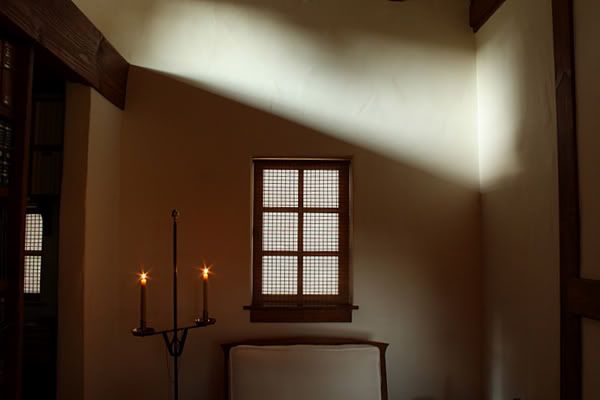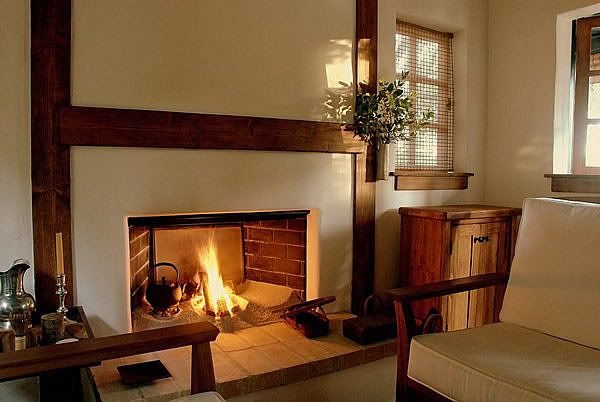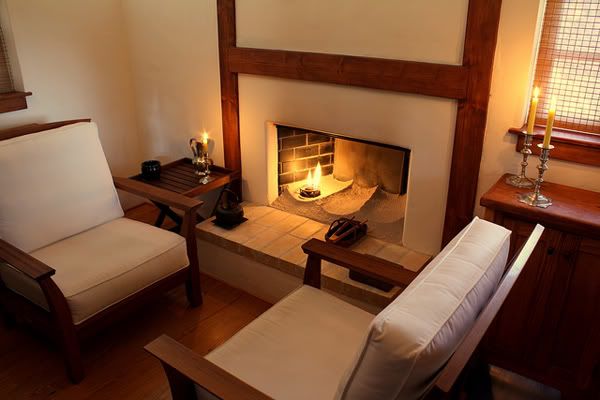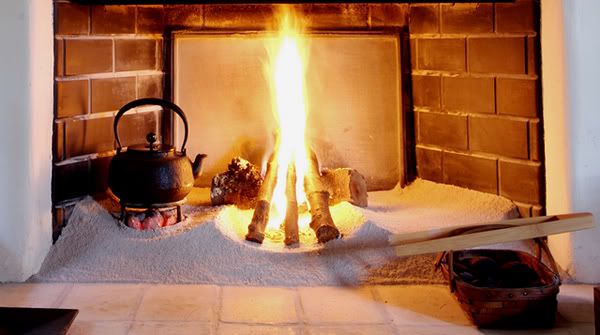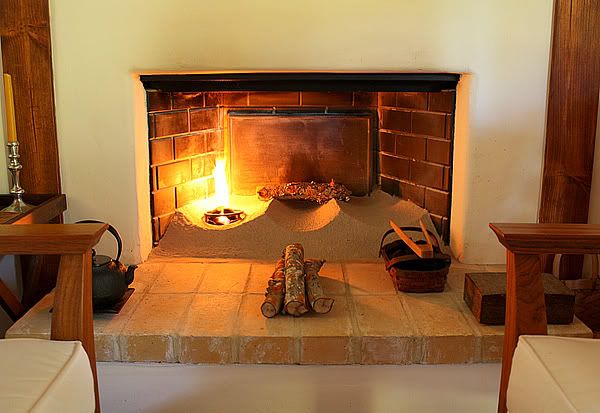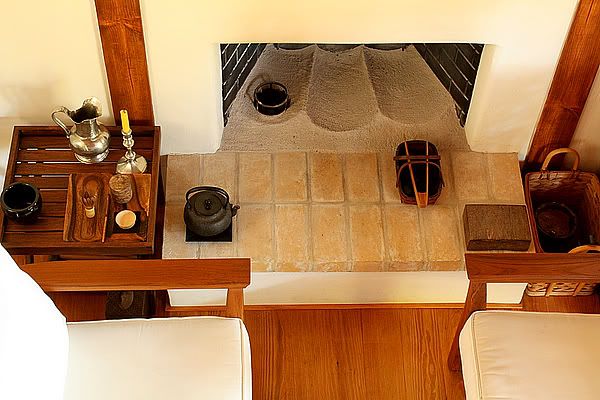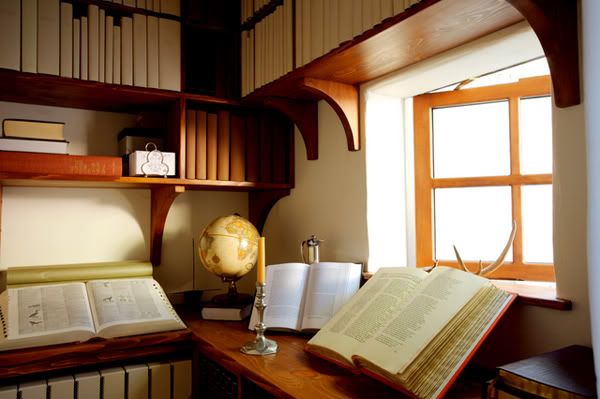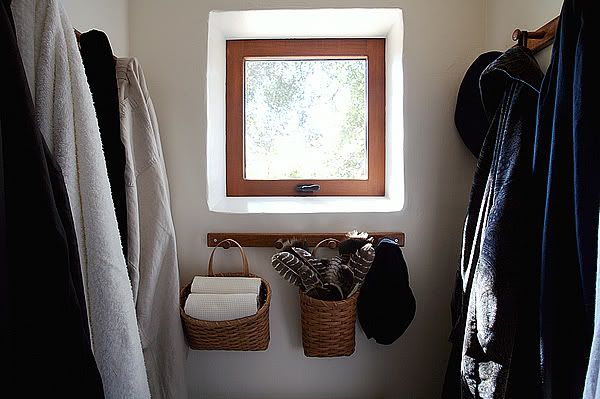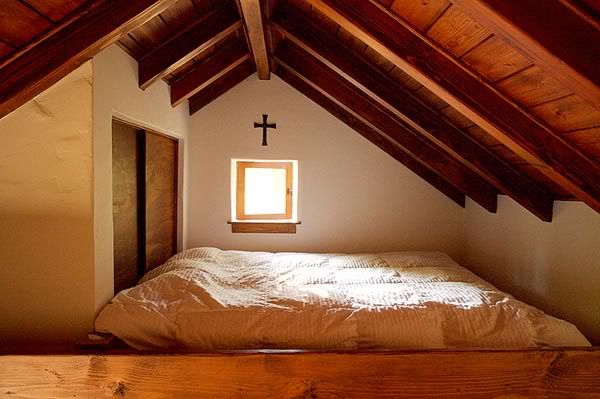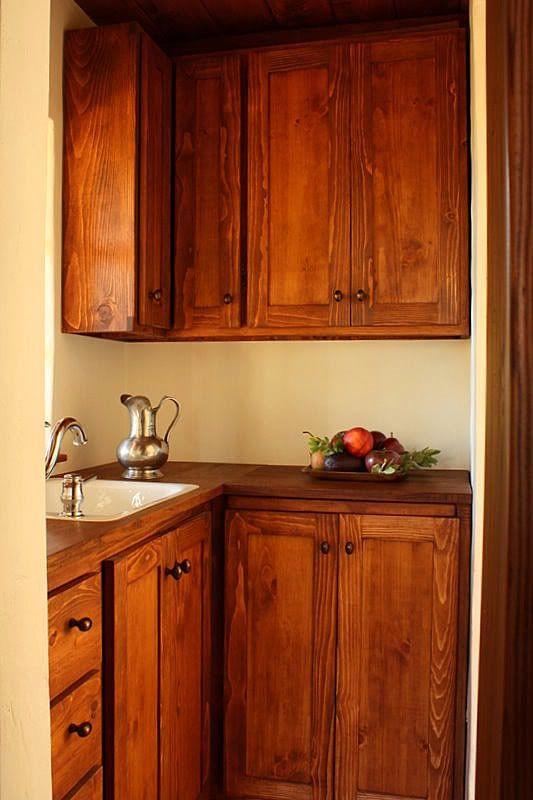 Tags: cabins, contemporary architecture, dream houses, environmentalism, modern simplicity
Comment