Femme Fatale, a show exhibiting the work of over 35 contemporary artists, curated by Nicole Bruckman and Stephanie Chefas, is open at Cella Gallery in Los Angeles from February 25th to March 17th. A sample of the works featured is below.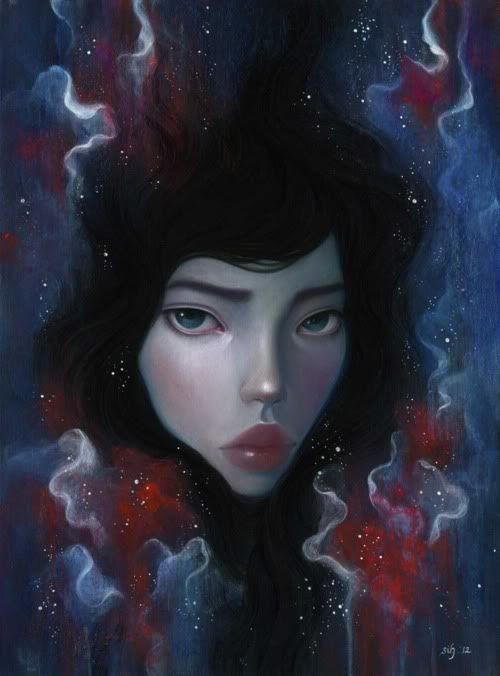 L'ingenue by Stella Im Hultberg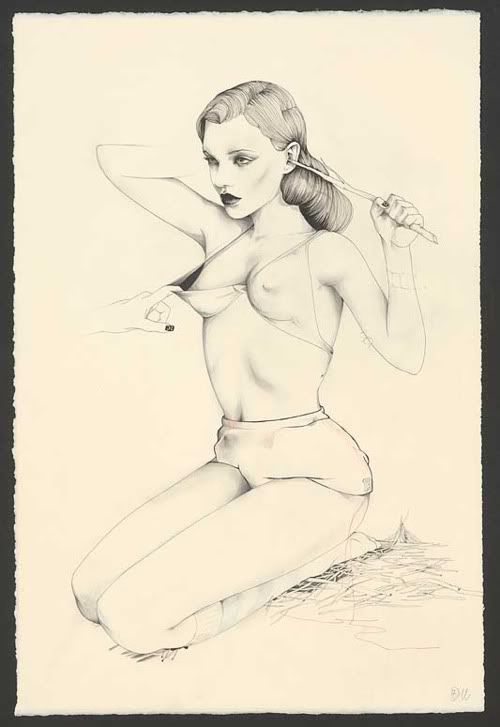 A Letter to Three Wives by David Bray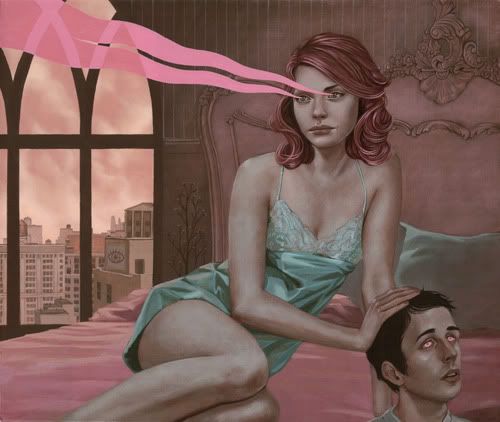 Bedroom Eyes by Casey Weldon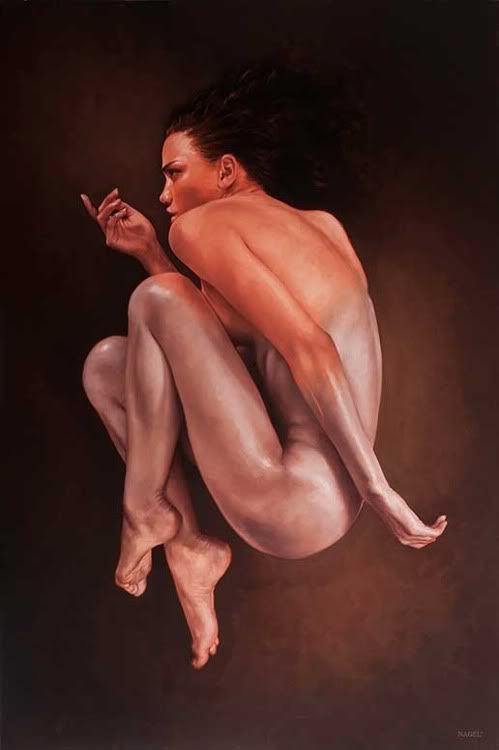 Drift by Aaron Nagel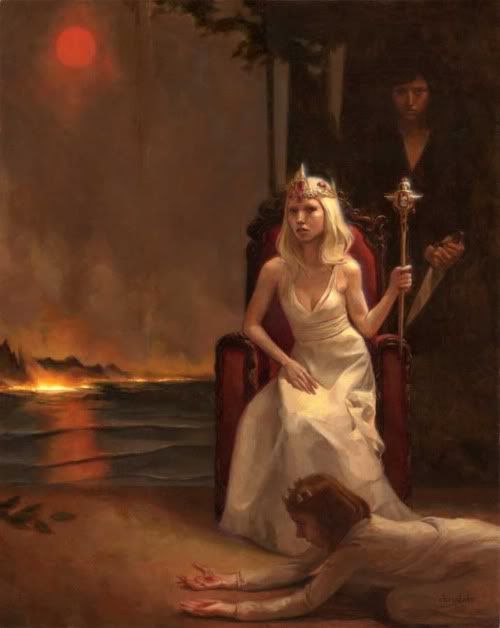 Sanctification by Chrystal Chan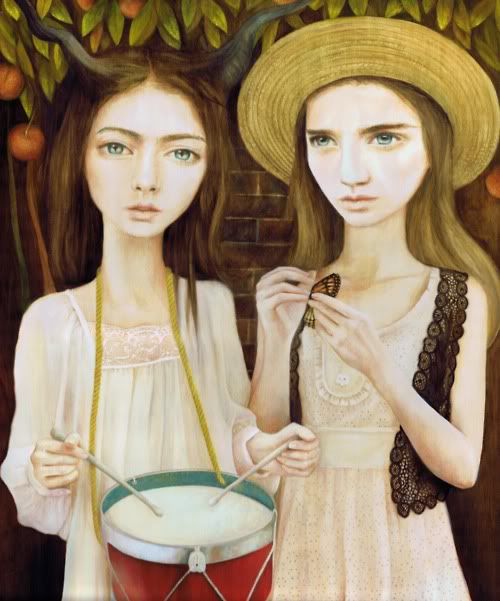 Where the Thistle Grows by Nom Kinnear King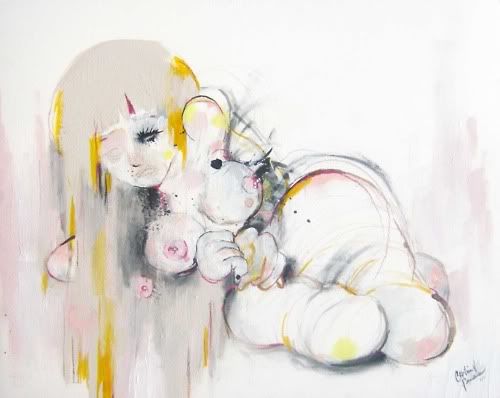 Pink Vexation by Cristina Natsukos Paulos
See more here.
Tags: 1950s, alien beauty, art shows, enlarged eyes, femininity, hauntingly beautiful, innocence/menace, lolita-esque, lolitaism, otherworldly, pop surrealism, queens, realism, religious imagery, retro, sexuality, stella im hultberg, sweet/melancholy
Comment